History
Since the early 2000s, our team has taken a story experience approach to all our projects. Our commitment to storytelling through experience has fueled us to learn, grow, and adapt to provide high quality solutions on and off the web.
After moving our primary location to central Ohio and restructuring the organization in 2016, we have further refined our storytelling experiences to standardize and automate our processes. We strive to provide opportunities for great brand stories that help small businesses thrive and individuals to take control of their web presence.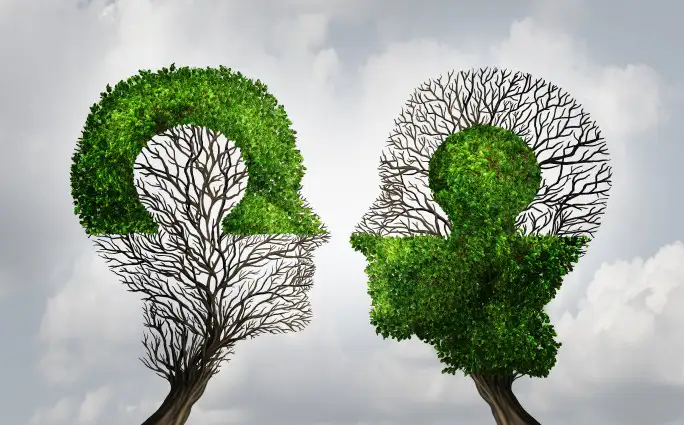 Philosophy
PortoSpire builds your web presence from the ground up using a base subscription model with à la carte options; don't pay for things you don't need or want. We partner with you to develop and grow your brand so you can share your story.
We provide a low barrier to entry for those who want premium design and scalable hosting services with minimal up-front investment. Our focus on automation and optimization allows us to pass the realized savings on to you. We believe everyone should have the opportunity to have their story told the way that fits them best.
Culture
Being remote-first and asynchronous requires strong communication, egoless collaboration, and scheduling meetings only when truly needed. We take pride in accomplishing great things together while minimizing administrative and managerial overhead. The ability to work from anywhere, at any time, compliments our continuous learning nature.
We embrace flexibility in all things, including roles and activities, often pairing learners and mentors together. This flexibility allows us to help shape the coming generations of great artistic and engineering minds while honing our own skills.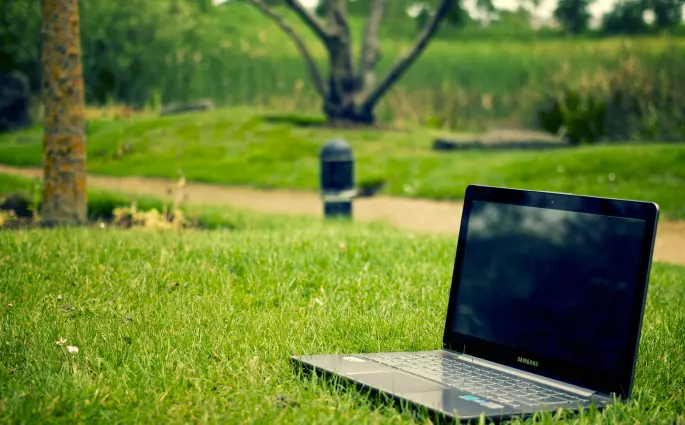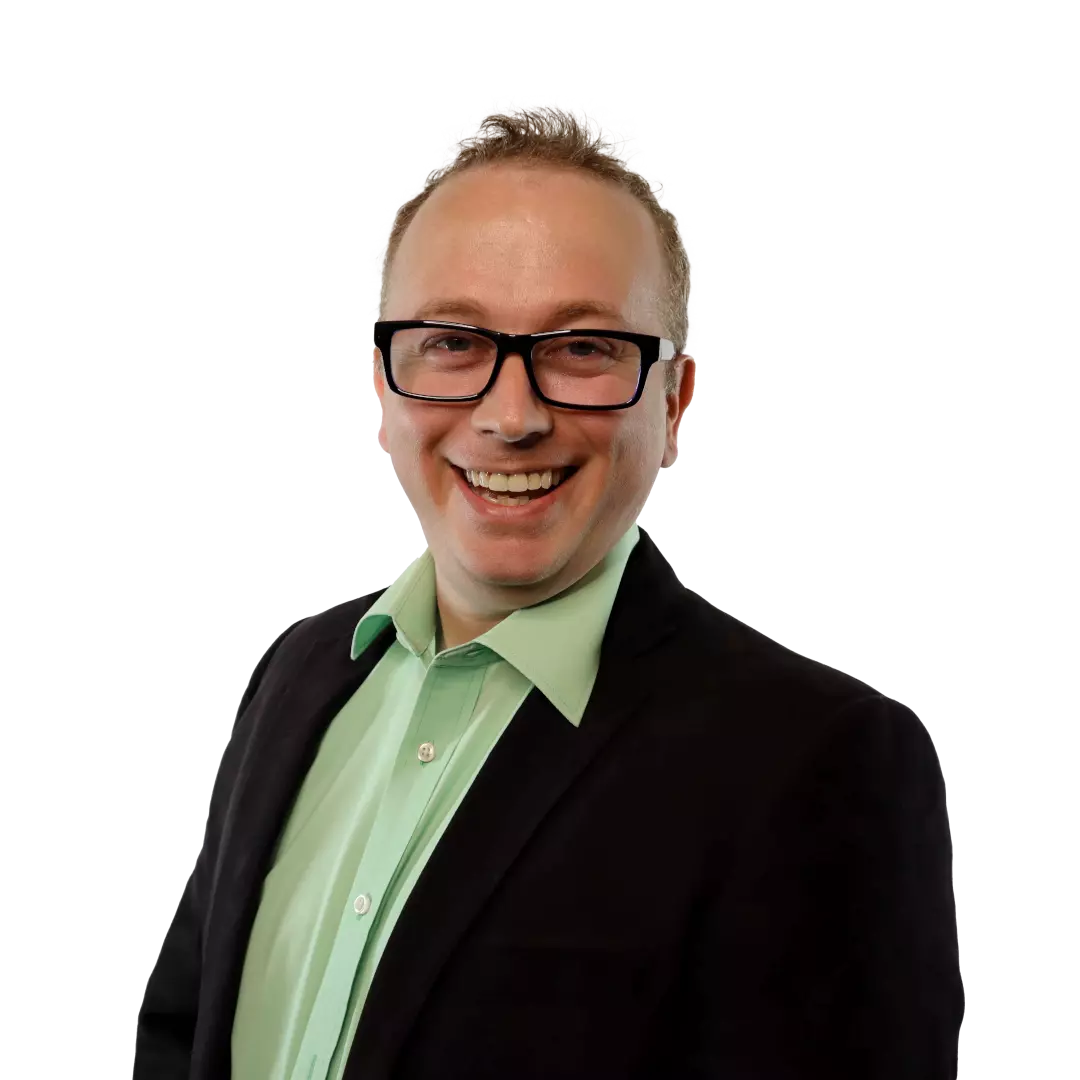 Andrew
Andrew Wallace
President & CEO
Andrew brings stories to life with individuals and businesses through collaborative brand development. He does so in a variety of roles including as CEO of PortoSpire as well as mentoring growing professionals.
It is through that art of storytelling that we build the most prolific brands and reinforce the most engaging leaders. Spending a decade in professional theater and another in software development continues to build on this idea: we are our stories.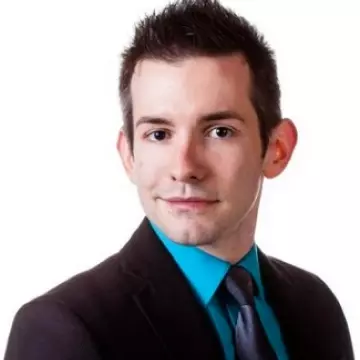 Jeffrey
Jeffrey DeRamus
VP Culture & Engagement
Jeffrey has spent that last 2 decades leading and shaping the cultures of several organizations, while serving in an eclectic set of roles. As Vice President of Culture and Engagement, Jeffrey seeks to harmonize PortoSpire's vision in all things.
This manifests in our policies and procedures, including our modern, non-standard and globalized approach to the working day as well as the look and feel of our brand as well as how we help our clients realize their own vision and brands. But most of all this, shapes how we embark on a journey with each and every every person we work with, be it employees, contractors or clients.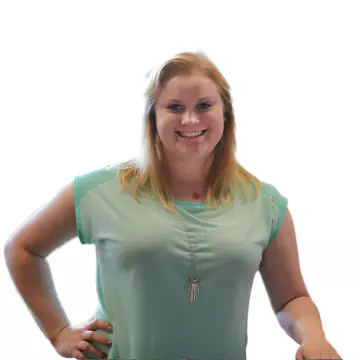 Tana
Tana Hart
Front-end Developer
Tana is a Front-End Developer, where she builds digital interfaces using HTML, CSS, Javascript, and PHP with Content Management Systems.
She first realized her passion for web development in high school and continued studying web development at BGSU, along with Graphic Design. Mostly working with small businesses and revamping their websites, Tana is excited to be a part of the team to work on more web projects.
From a small town where everyone knows each other, Tana enjoys creating genuine connections with clients and coworkers while working towards a common goal.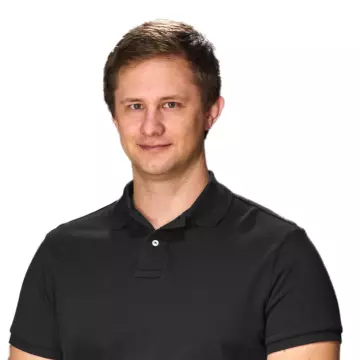 James
James Pribonic
UI/UX Designer
James Pribonic UX/UI Designer
James Pribonic graduated from Columbus State with two associate of applied science degrees in software and web development. Since that time he has worked to improve his skills in front end design and development. Using well known applications such as Figma, Balsamiq, Adobe XD, and Photoshop among others to build dynamic sites and applications.
When not busy with his family or working, James enjoys projects around the house or woodworking. Whether its painting a room, drywall work, building a toy box, or remodeling the master closet he enjoys being creative and presenting a finished product.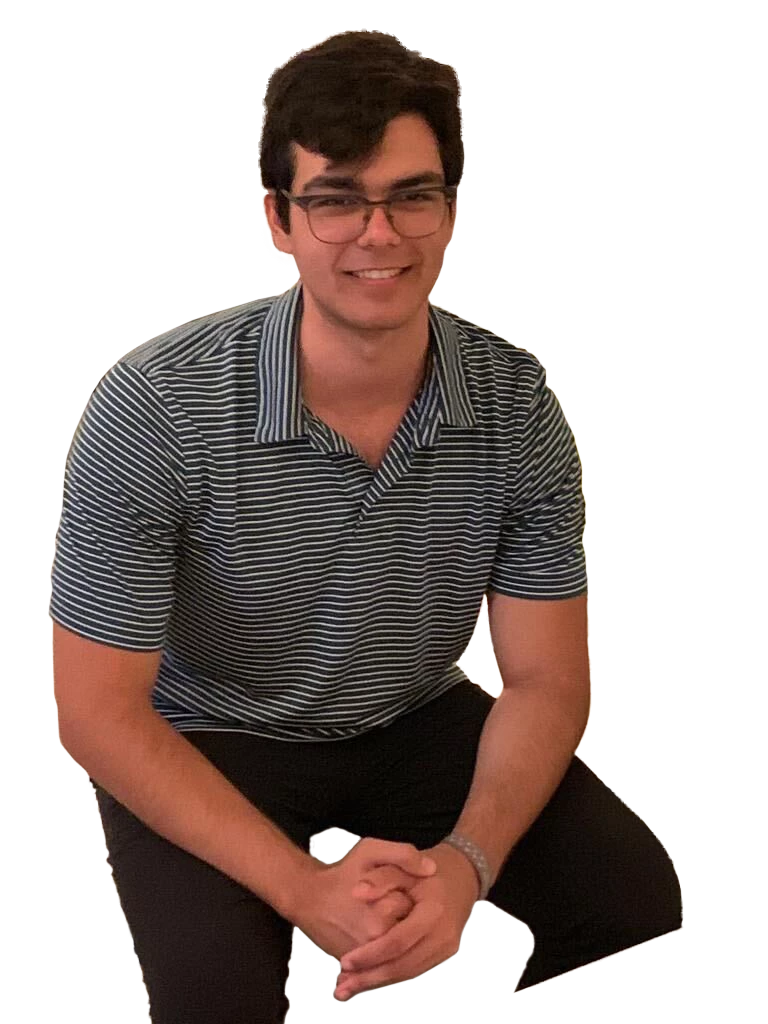 Daniel
Daniel Rodriguez
Business Developer
Daniel Rodriguez brings businesses and individuals together in any industry that he's thrown into. This includes his role as Business Developer with PortoSpire, mapping out the needs of clients and connecting them to the skills of PortoSpire's star staff to make their dreams a fully-functioning and great-looking reality.
He has a Bachelor's Degree in Management Information Systems and Business Analytics from Florida International University's School of Business and intends to earn his Master's Degree in Computer Science at the same university. With that same desire to learn and grow, he will do his best to bring nothing but the best to PortoSpire.